The Best Web Design for all budgets
A website should look beautiful, load fast and work consistently.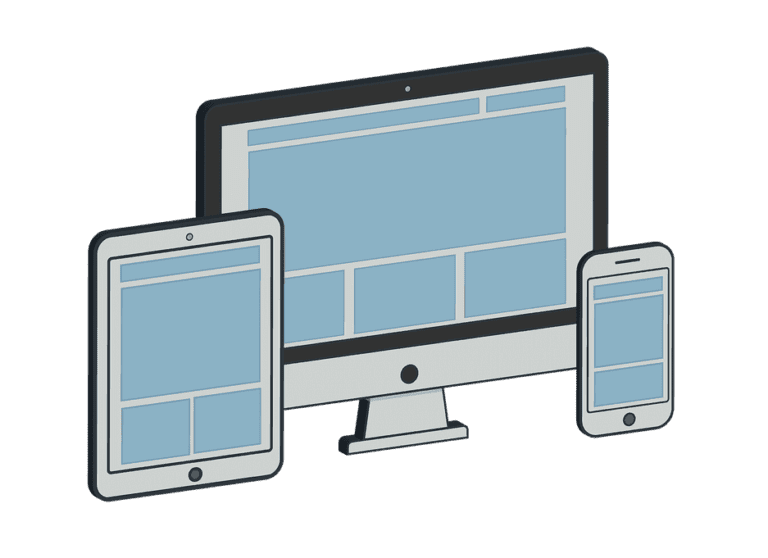 Mobile dominates the web, why should your website miss out on all that traffic? We design websites to look great and load quickly on mobiles first to ensure that your websites users will have the best possible experience while visiting your site.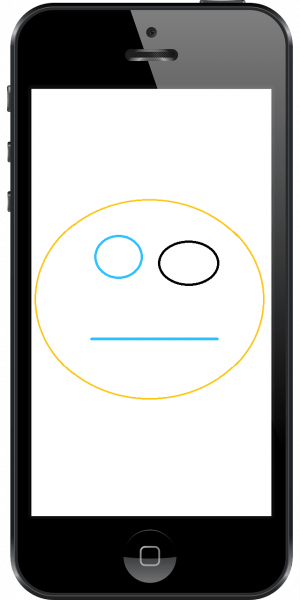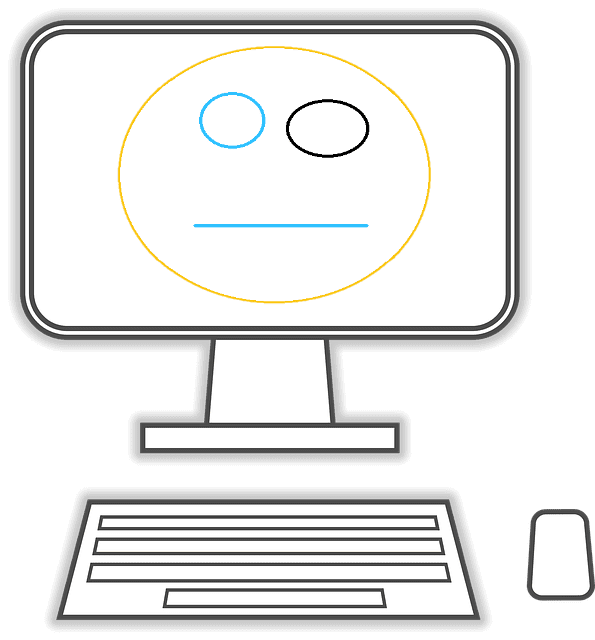 Styled and rendered beautifully to anyone in the world, on any device, screen size or browser. Give the best experience to users chilling at home on a tablet or in the work space on small, medium or large screens!
Beautiful - Modern - Stylish
As we keep up to date with the latest digital and web design trends you can be guaranteed that your website will be smooth, sleek and all round a pleasure to use and browse.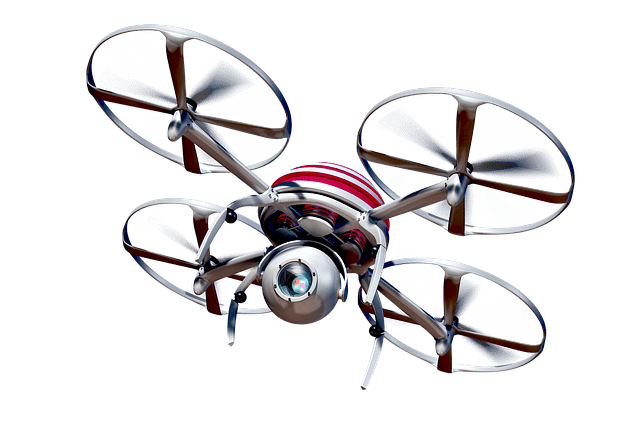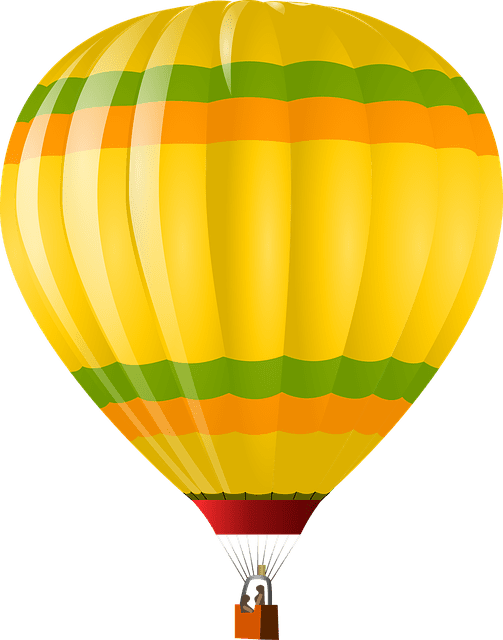 Your business is unique and you should have a website to reflect that. We create custom built websites from scratch so that your website is uniquely yours! Send us a logo and tell us about your company, we'll take care of the rest.
Any questions or need immediate help? We Are Experts!