Website Security Management
Experience piece of mind with hands on protection
Specialized WordPress Security Management
We prioritize the security of your WordPress site above all else. Our mission is to provide you with comprehensive website security management, giving you peace of mind and allowing you to focus on the million other things you need to do.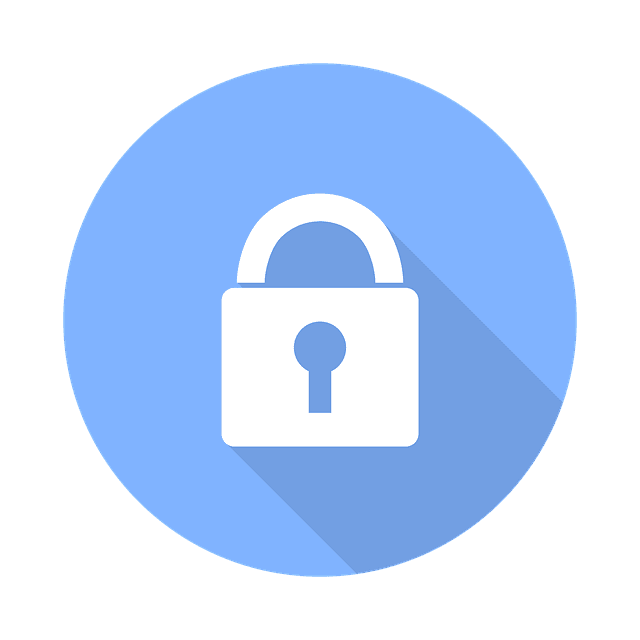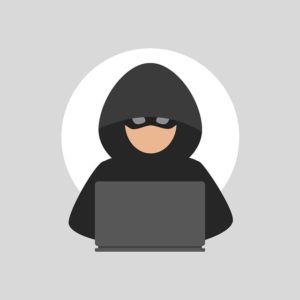 Proactive Threat Identification & Neutralization
FatHead Solutions specializes in proactive threat detection. With advanced security scanning technology, potential risks are identified and neutralized before they can affect your website.
Continuous Blocklist Monitoring
With vigilant monitoring, your site's reputation is upheld, ensuring it remains unflagged on any blocklists. Should anything unusual be detected, immediate action is taken to protect your site's integrity.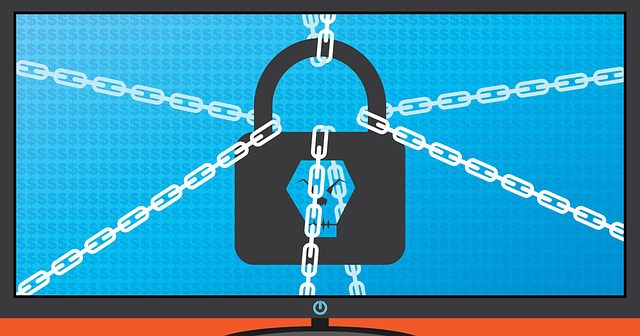 Want Advanced or Immediate Protection?

We also off the following premium wordpress security services: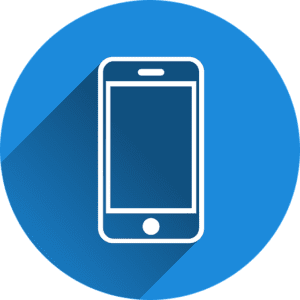 Advanced Authentication Systems for WordPress
Enhance the security of your WordPress site with advanced authentication methods. Offering both Two-Factor Authentication (2FA) and Biometric Authentication, your site remains accessible only to authorized individuals.
Robust Firewall Protection
Secure your digital platform with cutting-edge firewall solutions. Employing intelligent techniques such as IP/location banning and 404 detection, your website's security is never compromised.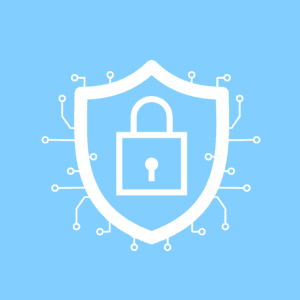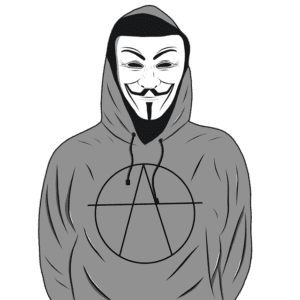 We're not going to lie. The best form of cybersecurity is protection. Unfortunately, that's not always possible. We get it. Sometimes however we might be able to minimise the damage done and bring things back to the way they were before the attack. Due to the nature of cyberattacks, everything price is custom. But we will of course offer a free consultation and recommended next steps that you should take.
Any questions or need immediate help? We Are Experts!