DESIGN | HOSTING | OPTIMISATION
ALL-IN-ONE WEB SPECIALISTS
Complete digital solutions.
Managed WordPress Solutions
A UX Inspired Seamless Workflow.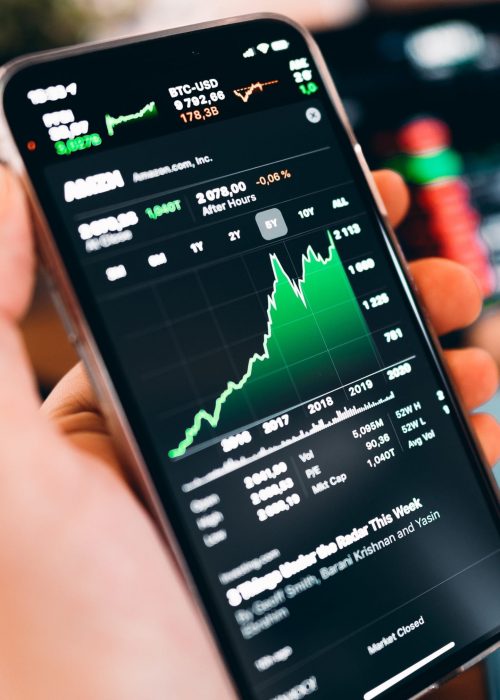 Fast, efficient research and rapid prototyping allows us to iterate reports and designs quickly for you to make high level knowledgeable decisions.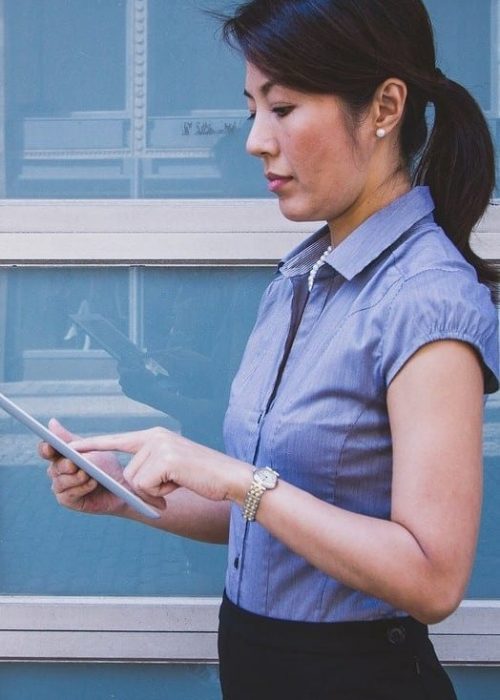 Specialists in the EU & China web space. We offer training for both sides who wish to understand their users and grow in both cultures respectably.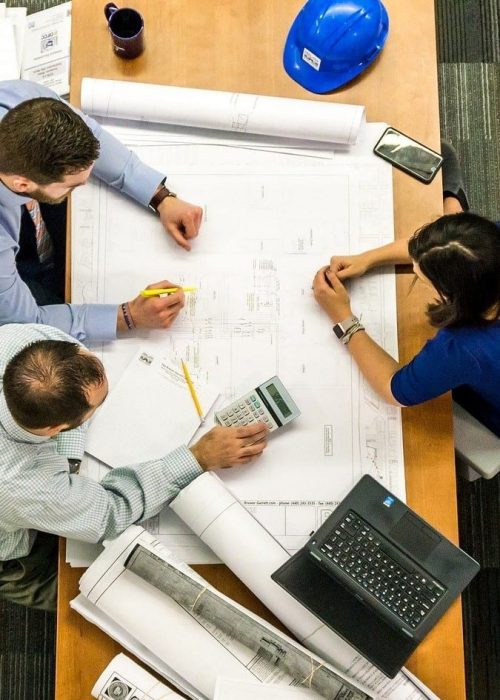 We know websites can be a daunting task. From Security to SEO we offer training services for you to catch up. You remain in control.
Any other way that we can help your business grow?